I was recently asked to speak on personal revelation in my life. This caused me deep reflection. I pondered on the times when revelation has come in my life in successive waves, repeatedly lifting and blessing me, dear friends and family, and total strangers.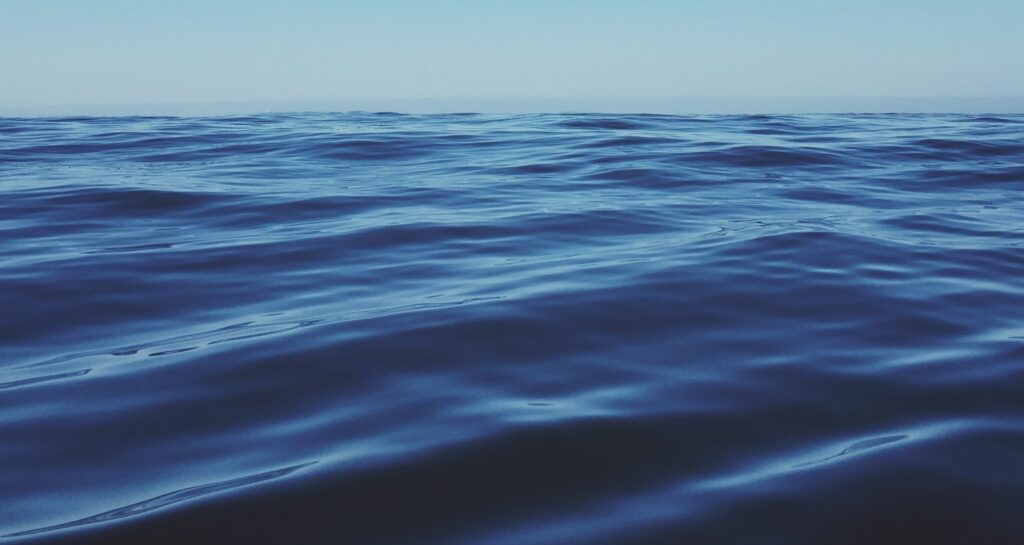 I have identified these as being times when either I have been pondering what I have been given in gratitude or times when I or when there has been an unmet spiritual need that I may not have even been aware of. More often, it is both.
In either case, there was always a common denominator that shaped the clarity and content of the revelation, and that was my willingness to follow the impressions that were given to me.
Real Intent
There is a famous scripture in the Book of Mormon (Moroni 10:3-5) that promises that if, after one ponders the tender mercies which God has given from the days of Adam to the present day, that if this person truly seeks with a sincere heart and real intent to know the truth of the word contained in that book, it will be given them to know.
This is a matter of fervent and sincere prayer, but increasingly the words "real intent" have come to have a deep and sacred meaning to me. To really receive revelation, a seeker of truth must have "real intent" to live according to the truth that he or she finds. If we are to receive personal revelation that will change the course of our lives for good, we must be willing to let that revelation change the course of our life.
A Fundamental Truth
Here is what I have come to feel is a fundamental truth about personal revelation:
Receiving personal revelation is not passive. It enlists our obedience. For the Lord has said:
Abraham 3:25 – "And we will prove them herewith, to see if they will do all things whatsoever the Lord their God shall command them."
A Journey to Bless Others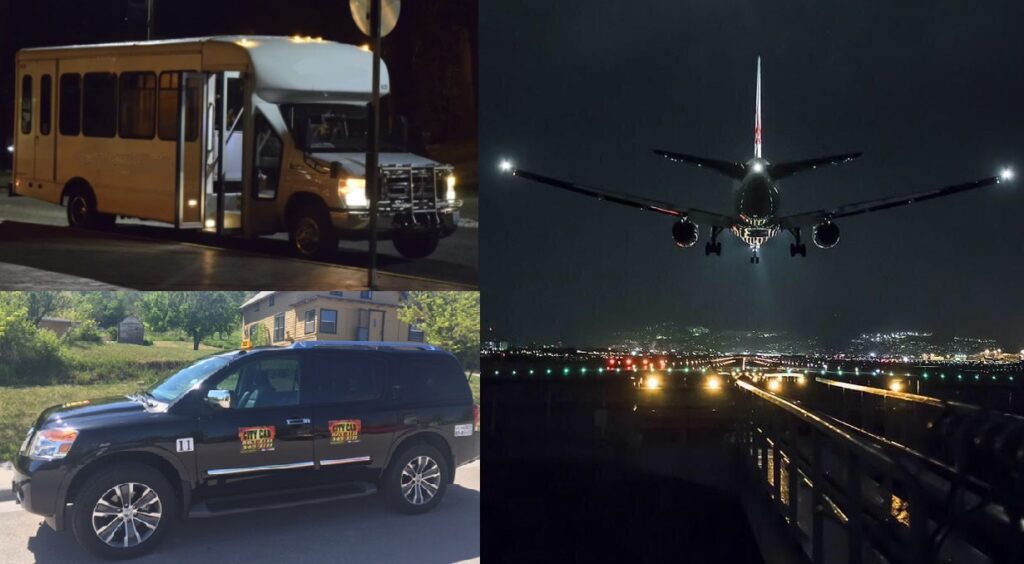 In my talk, I really struggled with which experience I should share to illustrate this powerful principle. Let me share a story of a trip I took to see my sister's wedding in another state, which was an inspired miracle in itself, but in preparing to go, I fervently asked that I could bring the blessing of the gospel to open the hearts of the people I met both there and in my travels. My real intent was to follow through on anything the Lord asked me to do.
The Lord blessed me in this. As I greeted each person on my journey, I came to know of their individual journeys and their accomplishments and struggles. In empathy, I shared life experiences that showed the Lord's tender mercies in my life that dealt with similar struggles and without exception, on this trip, as we shared together, be it on a plane, cab or shuttle, we had powerful discussions that left us as friends.
Yes, the wedding was wonderful. My love for my sister and her new husband grew and I met many wonderful people there who I cherish, but also on the journey, the Lord brought me to 10-people, whose memories I have also come to cherish, including a shuttle driver, who I cried together with as she shared how she overcame a struggle with an addiction. I was left with many beautiful stories from beautiful children of God.
What is the Cost?
The cost of this life experience was that I delayed departing on a Saturday morning so that I could serve in the temple of God and visit loved ones before I left. The cost was that I would likely never see Mount Rushmore. The cost was that on Sunday morning, when I was uncertain of how to get to a small church branch in a distant city that the Lord had told me to go to, I chose not to eat breakfast in order to make calls to find a way, and when Uber, Lyft and the local cab companies all told me they couldn't get me there, it cost me a prayer to tell the Lord that I had done all that I could and if I was to be at that branch, He would have to get me there. And he did.
And that is how I ended up on a late flight where I shared my mother's experience of becoming a physician's assistant with a young, struggling girl who so wanted a similar career. It is how I ended up on a midnight shuttle to talk to that dear sister that said, "It was no coincidence you were on my shuttle tonight." That is how in answer to my prayer, a cab driver called me back and said that a man had just called needing pickup in the very same remote city as the branch I needed to go to and that if I was ready in a few minutes, he could get me there. That is how that same driver and I had a precious 45-minutes together to remind him of a faith that needed to be rejuvenated. It is how I arrived at the branch just in time to witness the confirmation of a new member who sat and sang with me and who the missionaries told me had needed my sincere words of encouragement. It is how a dear sister assigned to that branch from my sister's city, gave me a 20-mile ride where I could tell her son about service in the Lord's kingdom, such that when she dropped me off, with emotion, she thanked me for teaching her son. It is how I had precious hours with my sister walking along a riverbank in her city in long-overdue, loving reminiscing. It is how I came to speak with a man trying to overcome an addiction because in the terminal, he had forgotten his charger that I helped him with… and it went on.
What was the cost? I feel it cost me nothing, but I had to listen.
What a wonderful principle that the Lord gives us line upon line, precept upon precept as we are ready and willing to receive each tiny whisper of revelation, until the perfect day comes that we are able to recognize the constant ripples of revelation moving us to do all things that the Lord requires of us.
The joy is truly in our journey. Revelation is dynamic, not static, and it comes as we act with real intent.