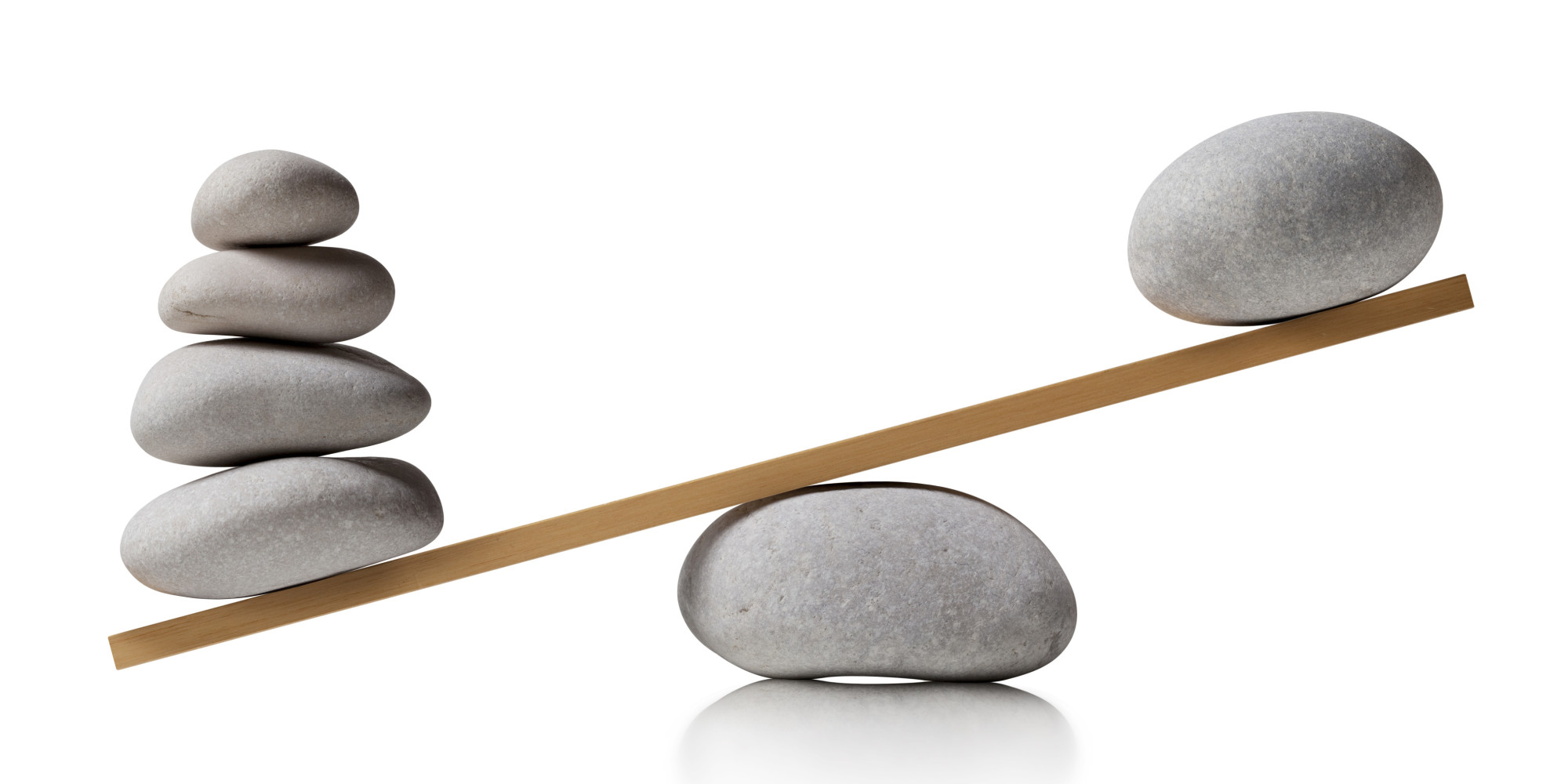 It seems that with the Spirit's role to give comfort, warn and inspire, we often forget His role as sanctifier. Before Christ departed from the Nephites, he said, "Repent that ye may be sanctified by the reception of the Holy Ghost". Paul also speaks of, "salvation through sanctification of the Spirit". Don't underplay the Holy Spirit's role as sanctifier.
Whether a nursery leader or a prophet, as you live to have the Spirit, you will be exactly where you need to be, doing exactly what you need to be doing. Perhaps the reason why the simple truth that no call is above another in the service of God, is because all such service sincerely offered will enable one to be led on the path that will eventually bring the same sweet sanctification that all of us seek.
Christ will sit as a purifier of silver in his great day and the baptism by fire and the Holy Ghost he promised will take full effect. We will become clean and cease to live in regret for the times we have resisted the Spirit. There is no other way to receive a fullness of joy.
For our Father in Heaven and Jesus Christ, our Celestial glory is their glory, their work to bring to pass the "immortality and eternal life of man".  In the Celestial economy, our glory does not rob their glory. And so, no matter how small it seems our contribution is, the Spirit will be the great equalizer, enabling us in power, dominion and glory, for the Father has promised us all that he hath.