What completes us? I pondered this as I drove to the temple this morning. I thought of our church ward's ambitious goal to complete temple ordinances for nearly 500 people in October. I felt I had completed proxy ordinances for several people this month, but as I drove I considered the word "complete" and it took on a much deeper meaning.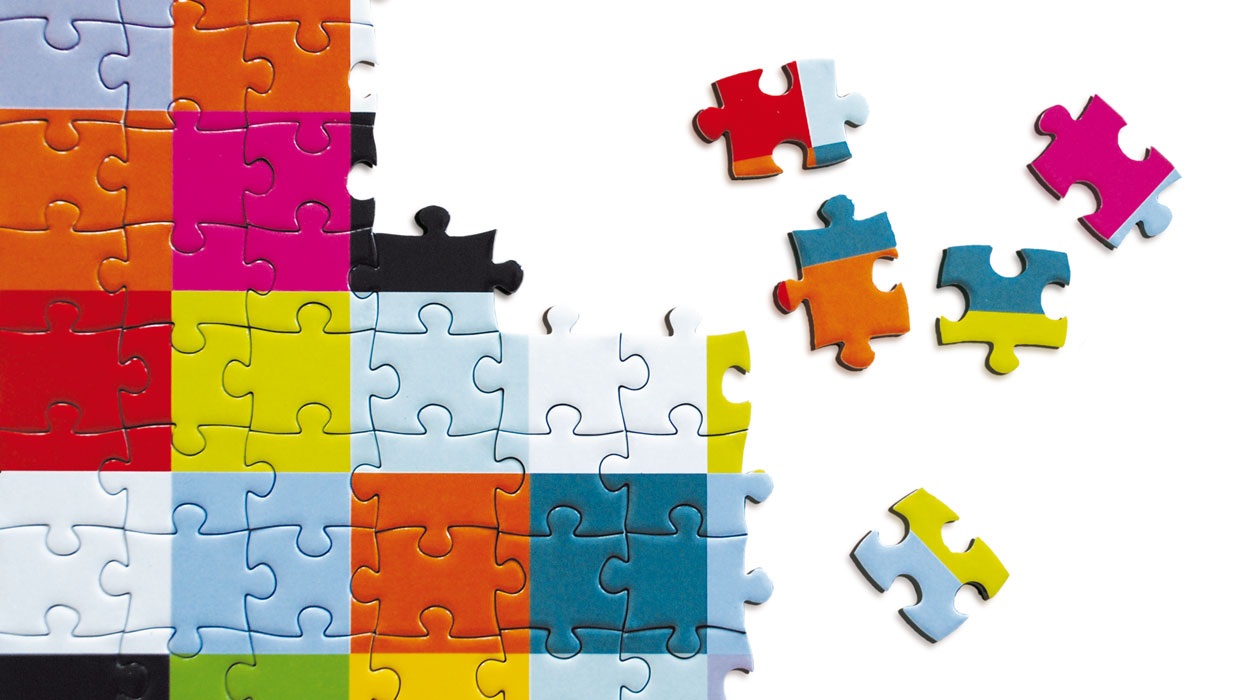 Months ago I was doing a proxy ordinance for a man named Elijah whose name had been submitted by a dear sister in our ward. As I went to put his name back in the file, it was complete. All the work that could be done had been done. We didn't know his parents so he couldn't be sealed to them. As I was about to put his name in the 'completed' bin, I found I could not. I found myself praying and then saying to Elijah, "I promise you we will find your parents". I felt his pleading presence there. That Sunday I told this sister what had happened and by that evening received a text forwarded from my wife saying, "I found the parents for Elijah… I can't thank you enough for all you have done to help. Let your husband know how much I appreciate him for letting me know of his experience with Elijah and the promise he made to him about finding his parents. It was so easy to find them. I am always amazed how fast the information is available."
Our families complete us.  We are not complete without those we love.
All covenants, …oaths, vows, performances, connections, associations, or expectations, that are not made and entered into and sealed by the Holy Spirit of promise, of him who is anointed… are of no efficacy, virtue, or force in and after the resurrection from the dead; for all contracts that are not made unto this end have an end when men are dead. D&C 132:7
A ward church leader asked us to report all the temple work completed in October. When I did, he explained that 'completed' meant all the work was done for an individual, including sealings of families for time and eternity. This morning I pondered how impossible that really is with our mortal constraints. We will do our very best, but this work can never be complete without the direction and inspiration of Heaven. We simply don't have all the pieces of the puzzle.
Our loved ones won't be complete until they are joined their missing children, wives and grandparents. They won't be complete until their loved ones who desire to come to the Savior, do come to the Savior. Our first parents, Adam and Eve will not be complete until all their children who can yet be sealed to them for time and eternity, are sealed, so that every tear can be dried and every soul receive a fullness of joy according to that which they are willing to receive. It won't be complete until our Savior stands on mount Zion and says, "It is finished", and there is time no longer.
In that day, I will be complete.
For now… I will find joy in the journey. This morning as I prepared to leave the temple, I offered a prayer and felt an outpouring of love from those who were just sealed with their loved ones. It filled my heart and gave me peace. What is not complete now will certainly be complete in the perfect day if we keep choosing the higher path.