I write to increase hope in those I love. Too often, I've seen despair diminishing one's power to go on. We each compose a book through our lives with stories ranging from wonderful to heart wrenching. Even as we die, a chapter concludes, but the story continues. Boyd K. Packer once said:
"'And they all lived happily ever after' is never written into the second act. That line belongs in the third act, when the mysteries are solved and everything is put right."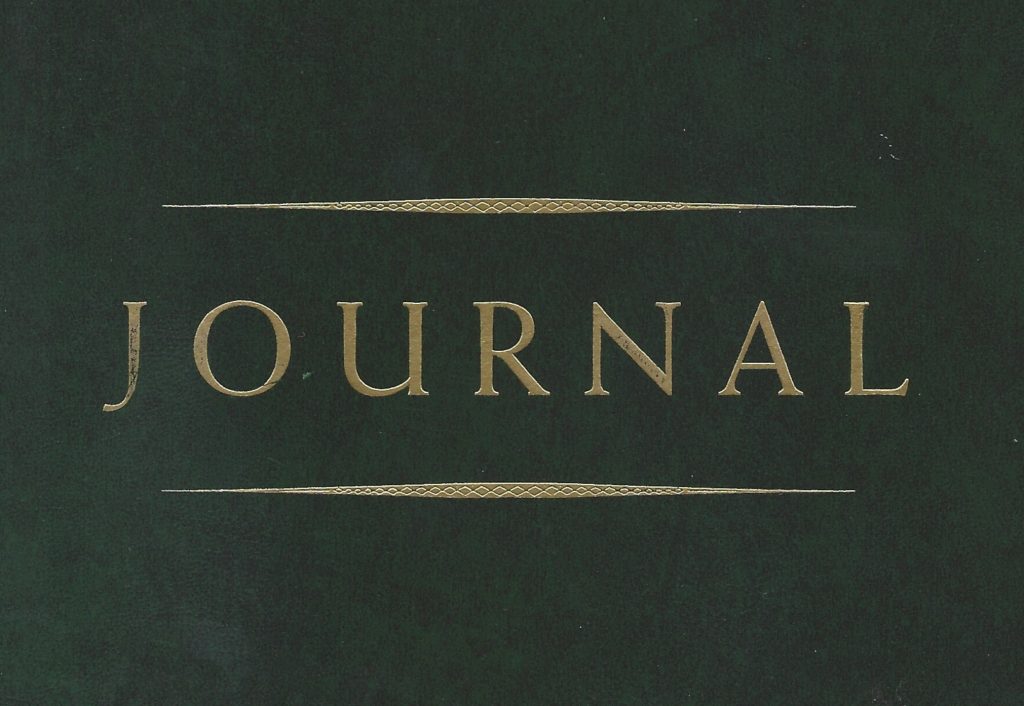 Where are we in the book of our lives?
I work with two groups of men who are in stark contrast, yet of exactly the same remarkable potential. Many reading this will fall somewhere in-between. The first group is of young men I serve who are caught up in addictions. The other group is of men who are serving in the temple of God.
The first group is dear to my heart. I love the young men who come to addiction recovery meetings seeking for help. Oftentimes there is marked despair in their eyes. In early stages of recovery, they often come believing that they will never feel 'normal'. Being so close to a problem that calls with such a powerful cadence, they don't realize that when they are brought away from this whirlpool, that the pull will lessen until they can begin to sail freely without any desire or pull to their former selves. But it isn't free. It takes reaching out for help. It takes wanting to want to repent, which is as much as some can muster at first. It takes one's fullest determination and effort… and it's worth it.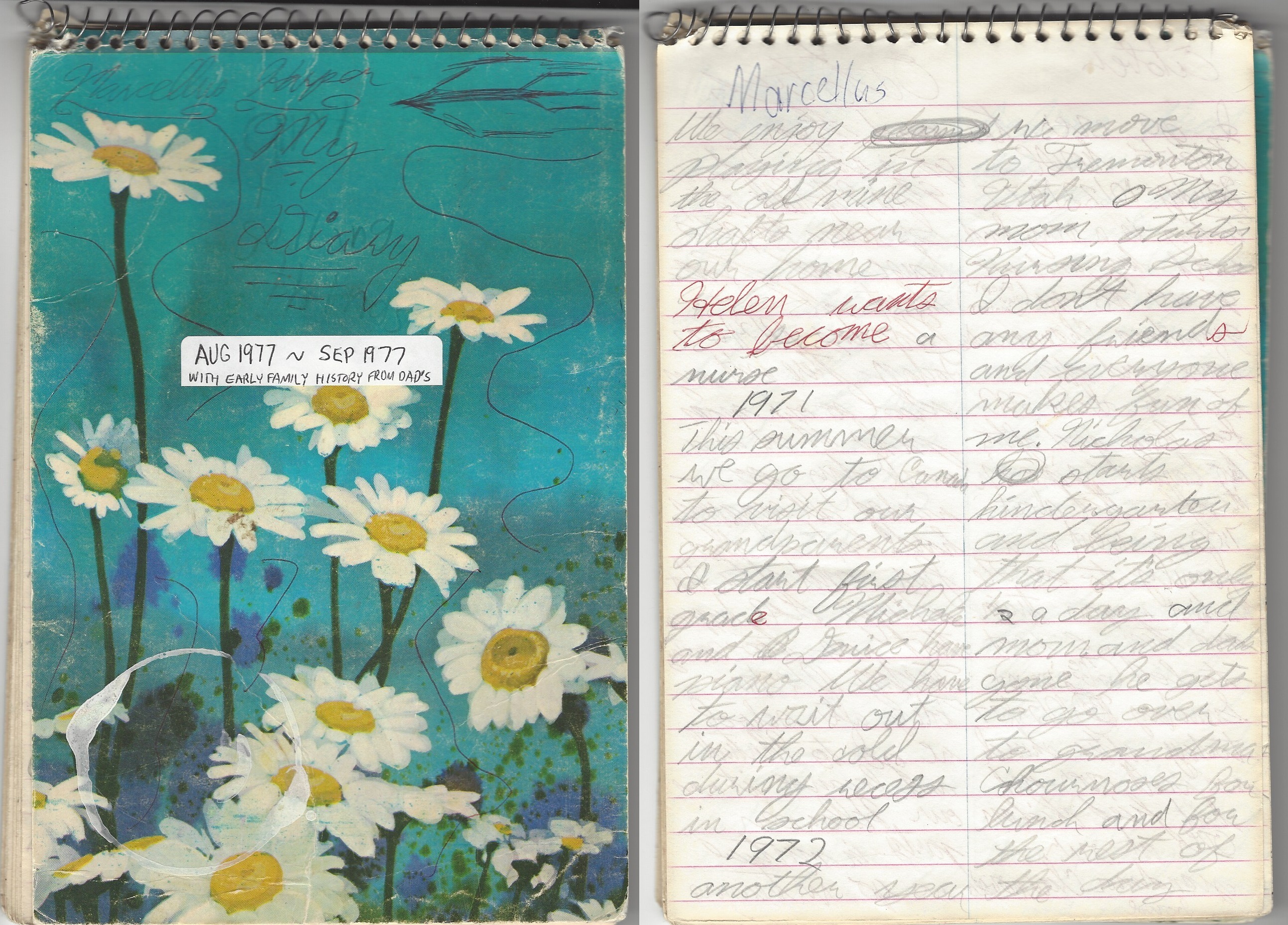 My first journal – A beginning in the Book of My Life
The peace of a man who has been brought across this gulf is beautiful to behold. There is compassion for others and a realization that they are fully reliant on our Savior and His grace. There is a powerful transformation that changes everything.
The second group is dear to my heart. They are the workers in the temple who are exactly the same. There is a compassion for others and a realization they are fully reliant on our Savior.
I sat next to a younger worker in the temple just days ago. I noticed a droop on one side of his mouth and I was concerned. I said, "Tell me more about you!" He talked with glowing gratitude for being extremely blessed. He indicated his heart was full. His face was radiant as he said, "I am just so grateful for being able to serve in the temple. Yes, things have been hard lately. Previously I had a tumor removed and there are some clots that have come from that area. I wasn't able to function well at work, and so they reduced my hours over time until they finally said they had to let me go. I've been suffering strokes and small heart attacks. During the bad times, I can't even swallow water, but I'm resigned that I likely don't have many days left. The Lord has provided mana from Heaven from dear people who care for us.
My heart cried for this dear man who is close to the Lord, even as he has fallen behind on payments, and yet there was a depth of peace in his eye that consoled me and touched my soul. I am overwhelmed at the many men in similar circumstance who have partaken of the phrase,
"Peace I leave with you, my peace I give unto you: not as the world giveth, give I unto you. Let not your heart be troubled, neither let it be afraid" John 14:27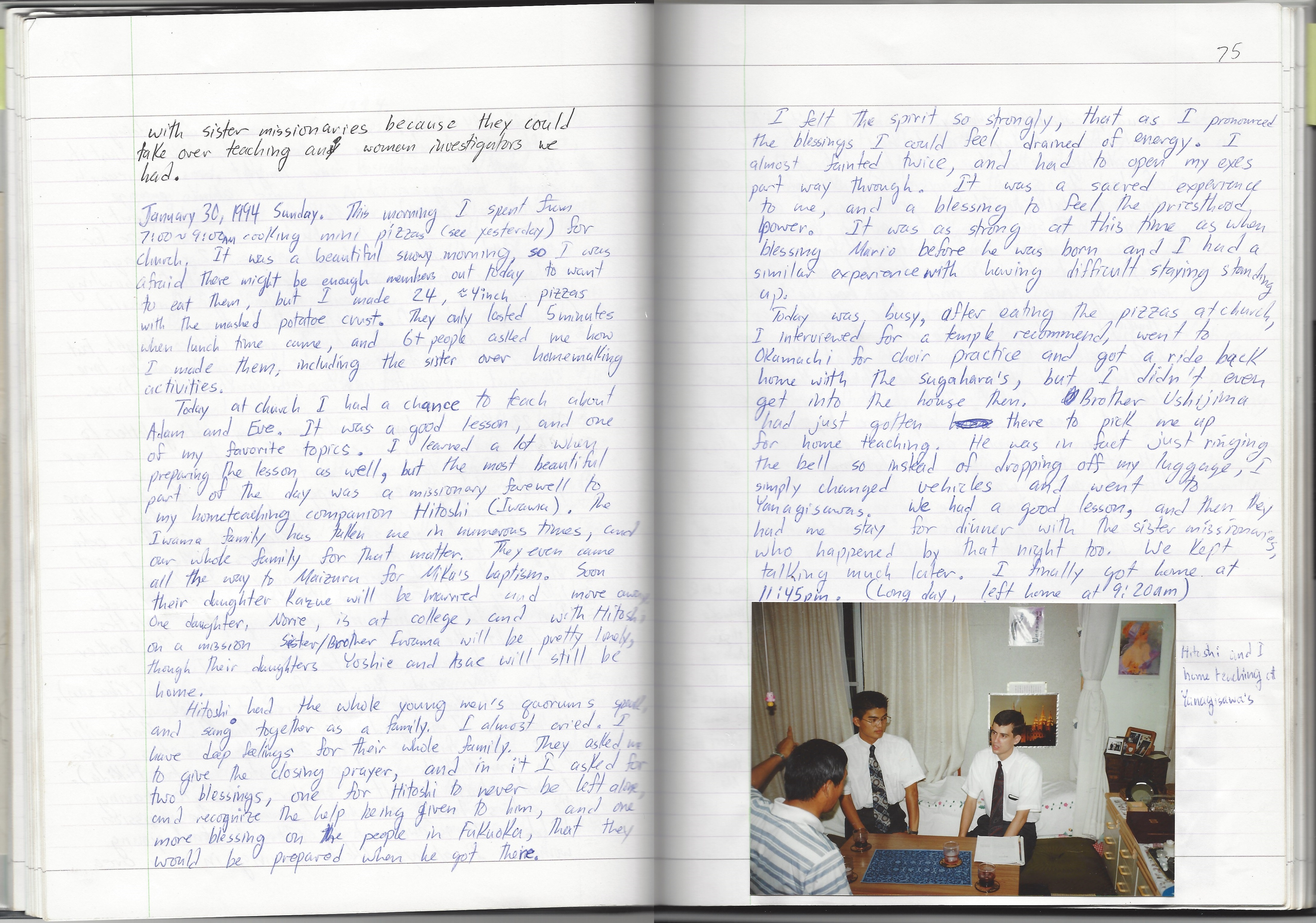 Are we in the middle of our Book? None are truly at the end…
Whichever act you are in, open yourself to the help that is given through the many who desire to reach out as the Savior does. Then be the one to reach out to others. The chapters of the book of our lives will become richer and more beautiful, and we'll find the final chapters being written by the co-author of our book, our Savior, Jesus Christ. We will walk those final chapters with Him.