As I readied myself for a special service opportunity early one morning, I prepared to open a can of grain for my sheep. I had several ewes ready to lamb, but I was low on hay and had been unable to purchase livestock bread from the discount stores. The Spirit gave me leave to open the grain, but said, "You know I'll feed your sheep."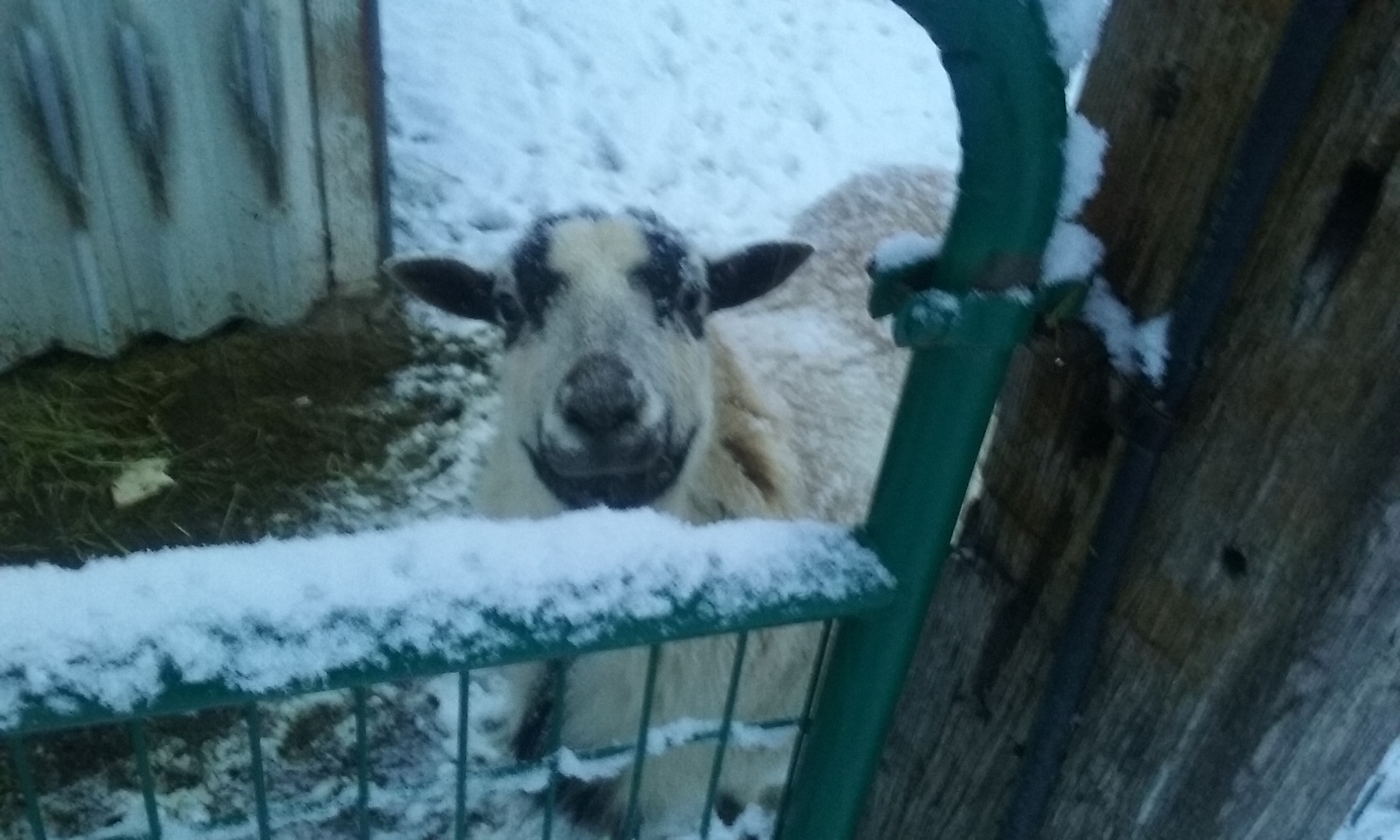 As I prepared breakfast I felt I needed special help and decided, "I will fast (go without food) this morning and eat afterwards." As I drove, I prayed saying, "Please Lord, I don't ask for miracles to satisfy my curiosity or as a proof of thy goodness and truth, but I do ask this day for thy miracle to be with me to bless thy children that thy will, will be done for eternal blessing."
At that point I was prompted that I had forgotten to shave and though I risked being late, I pulled over to use a portable shaving kit I had purchased several months earlier. Instead of being anxious, I felt a beautiful peace, even when I couldn't park my car where I thought I needed to be.
I walked, pondering where to go, when I heard a familiar voice behind me say, "Marcellus?" An older voice then said, "Is that my friend Marcellus from our old ward? I remember you." Here were two friends I hadn't seen in some time.
We walked together in some tender conversation and then I had to proceed on my way to serve alone, but this had touched in my heart. When I had finished serving and found a moment to relax, I found I could not. I suddenly felt an urgent need to proceed. As I went, I was surprised one more time, when I once again heard a voice behind me, "Marcellus, did you just finish?" It was my elderly friend who walks with some difficulty. I gave him support and walked with him back to his home, where, with his family we had a very special conversation that left us with tears in our eyes. It was wonderful renewing this friendship.
I left in awe of miracles God inspired me to ask for, and which were freely given. I continued fasting because now I wanted God to know how thankful I was for what he did.
On my way home, I called my wife to apologize for being late. I told her I hadn't been able to call the bread store to ask for a rack of livestock bread, but that I would drop by and see if they had something. When I got there, the store-person said, "Yesterday I was told you had asked about bread and so I've almost put together a rack for you." She took me to the back, looked at it, and said, "Oh, I guess it is complete." I was once again full of gratitude and once again, the Spirit's words came back to me, "You know I will feed your sheep."
And so in the afternoon, my grandson and I walked to my two neighbor's sheep pastures with the new bread I was given and I watched as my grandson fed it to my neighbor's sheep. When one's heart is full, one has to share. This is the nature and nurture of my Savior. It is the beauty of the Gospel of Jesus Christ.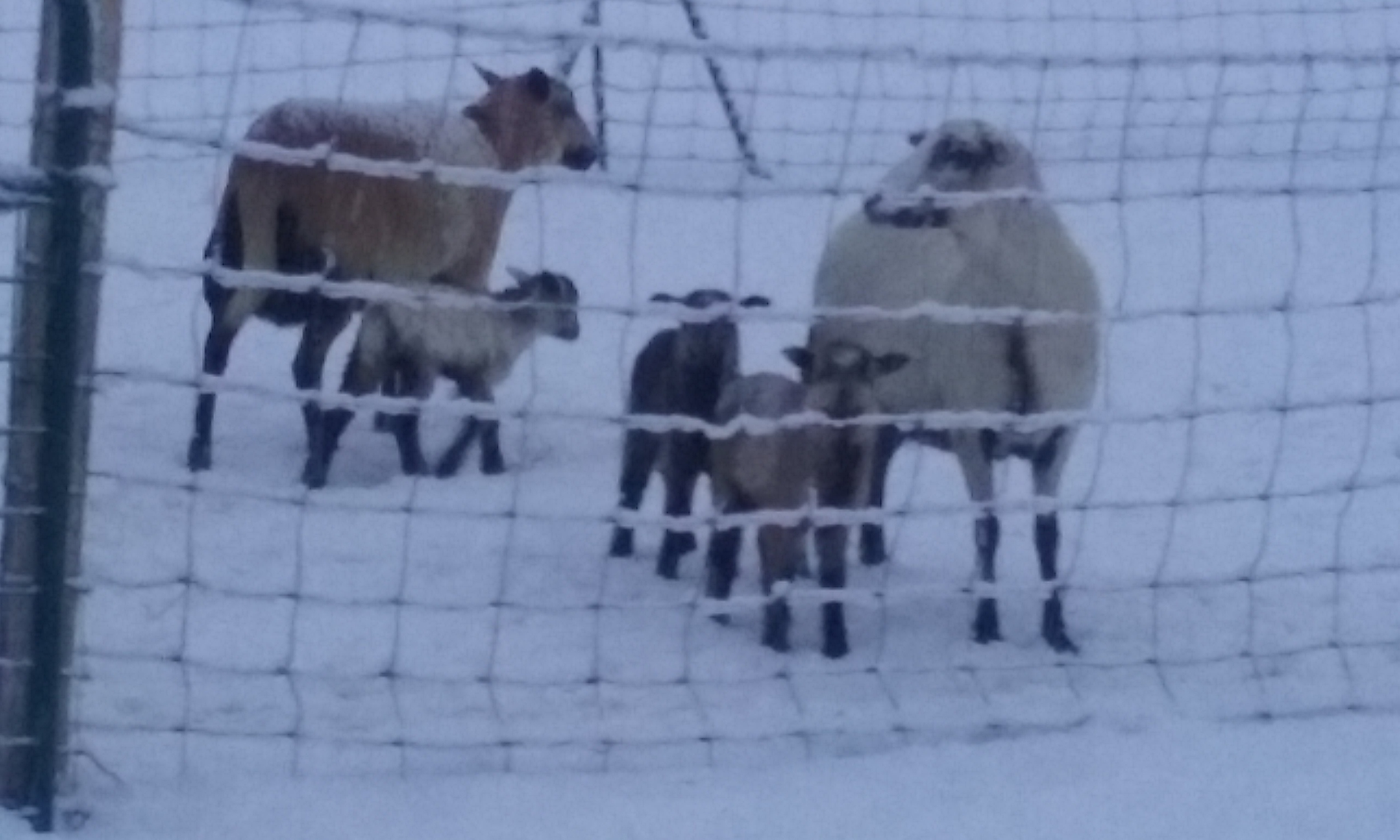 Recently I had a friend show up to help transport my sheep, just because he wanted to help and soon other neighbors dropped what they were doing to lend help in hauling and stacking hay because I was in need of help.
Special thanks to neighbors, friends and family who still help me feed my sheep!