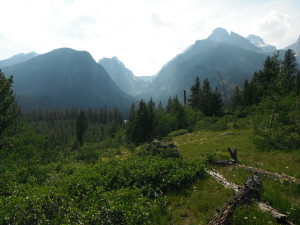 Please let me introduce myself. I am a father, a husband and a member of The Church of Jesus Christ of Latter Day Saints. I have no greater joy than what I have experienced in seeing lives being brought to our Savior. Whatever your faith is, my hope in posting these is to inspire you to reach a higher path.
Many of my posts will relate to my volunteer work is as an addiction recovery missionary because the Addiction Recovery Program (ARP) is a program of total conversion and as such applies to everyone who desires to have his or her heart made completely clean. I love this program and the power it brings to activate the atonement in so many lives.
That is just a beginning. The scope of this blog is the gospel which has enriched every facet of my life. Callings to serve God's family on earth teaching music to little children, stories to boy scouts, service to quorum member and work in temples have all given me far more than I can give.
I have no desire to sit on the sideline and watch. I want to take every child of God I can reach by the hand, look them in the eye, tell them I love them and walk with them… on a higher path.
Marcellus Harper